School Charity
Access to Shine Project
St Joseph's Catholic High School's chosen charity for the 2022-2023 school year is the 'Access to Shine Project'. This charity is to help build a new school in Nigeria.
Three things you need to know about education in Nigeria
Nigeria has been identified as the country in 2030 that will have the highest amount of poverty per capita
5 million (10%) of children in Nigeria do not go to secondary school
Nigeria has a very poor infrastructure and as a result accessibility to schools is limited.
The school we wish to support
The Community Secondary School St Joseph's wishes to support is at Ndi Uduma Awoke, Ohafia L.G.A, Abia State in Nigerian. It is a mixed junior secondary school but wants to start a senior secondary school.
But due to lack of infrastructure they are not able to do this at the moment.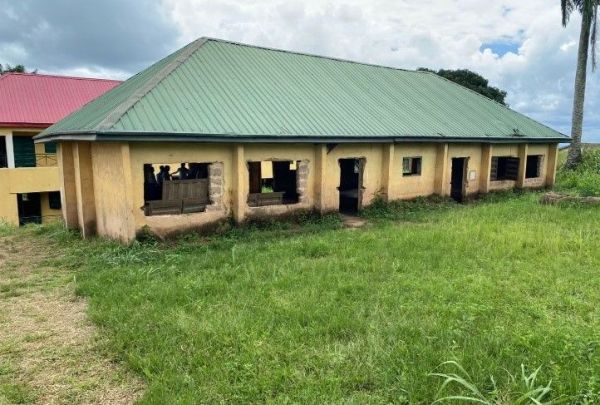 There are also a number of other challenges facing the school
Poor funding - The total federal allocation to education is below 10 percent of the total annual budget. Currently there are over 250 students at this school and they lack sufficient numbers of desks for students to study. The school is in desperate need of a new building, books and other school supplies.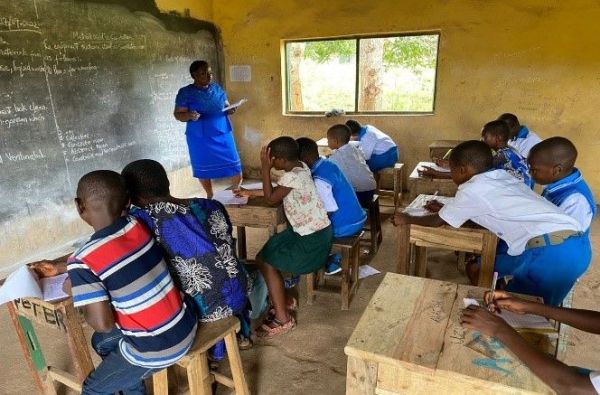 Scarcity of teachers - The shortage of teachers in rural schools gives rise to a situation where a teacher are teaching two or more subjects, even outside their area of specialization Quality education cannot thrive in an environment where basic social amenities are lacking.
Accessibility to school - Some children Like Kalu and his friends (seen below) must travel hours to reach school. Cultural attitude towards education is not a priority. Many families see little immediate value in their children sitting behind desks, learning reading and writing and other skills for which there is no use in the village.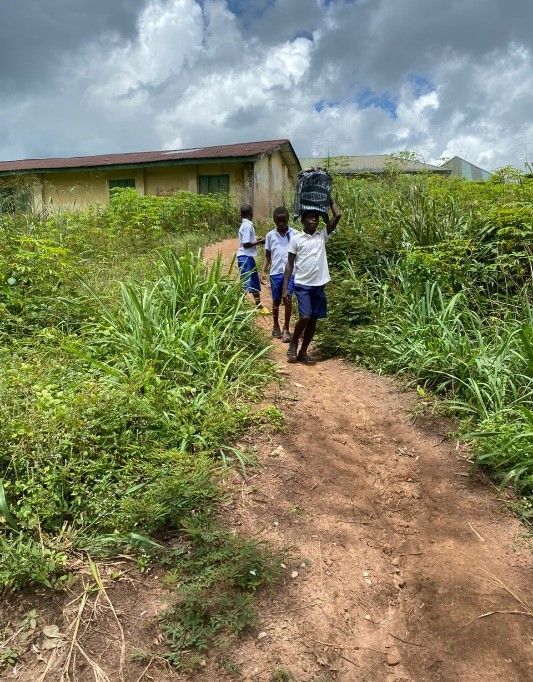 What impact can the St Joseph's community have?
Our fundraising and support can have the following impact:
Getting children back to classrooms and improving the access to their education by supplying books, equipment and other resources for their learning.
Improve educational outcomes for children in rural communities by easing the difficulties they face with mobility to and fromschool.
2 out of 6 children in the community suffer from poor mental health and anxiety disorders. The funding we raise can help tackle this
Tackle the exclusion children with disabilities have by not being able to go to school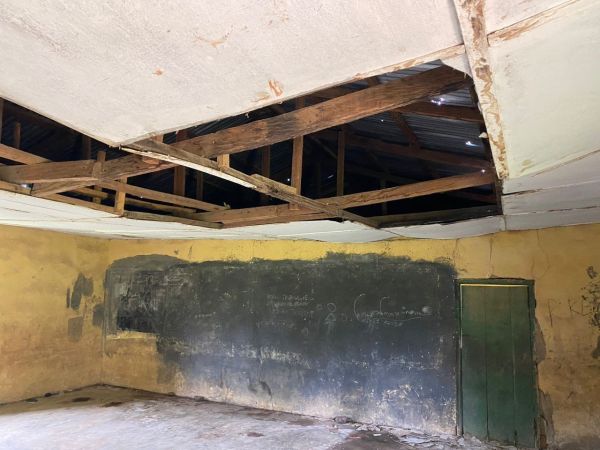 How we can help
We are hoping to raise enough funds to build a school hall.
Renovate dilapidated classrooms
Build Labs and a library
Tackle the teacher shortage within the school
By tackling the teacher shortage, supporting children with their mental well-being