ClassCharts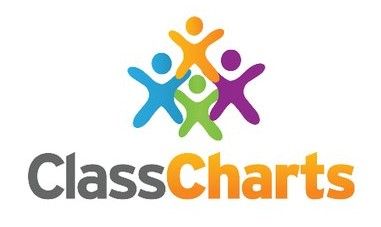 St Joseph's have introduced ClassCharts as the new online platform to record students' homework, attendance and behaviour.
This system improves our parental communication and gives parents greater visibility into the homework we set. It also works to improve your child's organisation, time-management and ability to keep on top of their workload.
In order to keep it simple, your child/children are able to log into their student accounts using their school email and password. Parent accounts must be activated.
If you have more than one child at the school, you will receive a code for each of your children. Your parent account will allow you to view the full details of your child's behaviour points, upcoming, completed and overdue homework tasks, allowing you to provide the necessary support for your child.
You can set up your account using a web browser, but we strongly recommend you download the app to your smartphone or tablet.
Parent Login Information
To access your Parent Login and view pupil details click on the following:
To find out your unique parent login username and password – please contact the School Office.
To view full parent ClassCharts user guide, click on the following attachment: