TVLP

ABOUT THE THAMES VALLEY LEARNING PARTNERSHIP (TVLP)
The Thames Valley Learning Partnership (TVLP) is an equal partnership of state and independent secondary-aged schools in Berkshire.
The TVLP's aims include:
Providing collaborative and informative experiences for secondary-aged students across a range of subjects, thereby providing a variety of learning opportunities and diversity in social and cultural engagement.
Ensuring that staff across our schools are able to share their passion for their specialist subjects and good practice with one another, and exchange views about current educational issues.
St Joseph's Catholic High School is one of 11 schools in the TVLP. The other schools in the partnership include (listed in alphabetical order) Beechwood School, Eton College, Herschel Grammar School, Holyport College, Lynch Hill Enterprise Academy, Slough & Eton Church of England Business & Enterprise College, St Mary's School Ascot, The Langley Academy, The Windsor Boys' School, and Windsor Girls' School.
TVLP EVENTS
The TVLP run a series of events each year, from high profile speakers and different subject specific events, to an annual Student Leadership Conference.
From 2023-2024, these included:
TVLP Dragons' Den, part of the Student Leadership Conference (hosted by St Joseph's Catholic High School).
TVLP Festival of Music concert.
TVLP Make a Change environmental event.
TVLP Crime Scene Investigation workshops.
TVLP Model United Nations event.
TVLP Philosothon.
TVLP French and Spanish languages event.
TVLP Orwell writing workshop.
To view a list of upcoming events, see the website: tvlp.org.uk/upcoming-events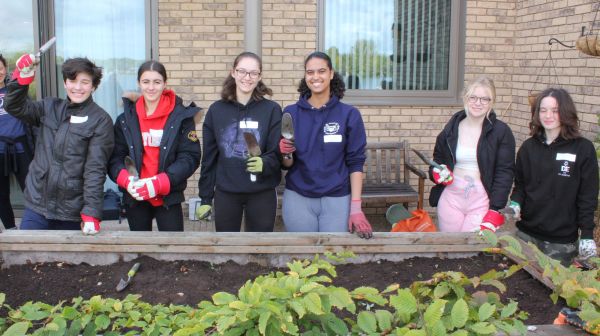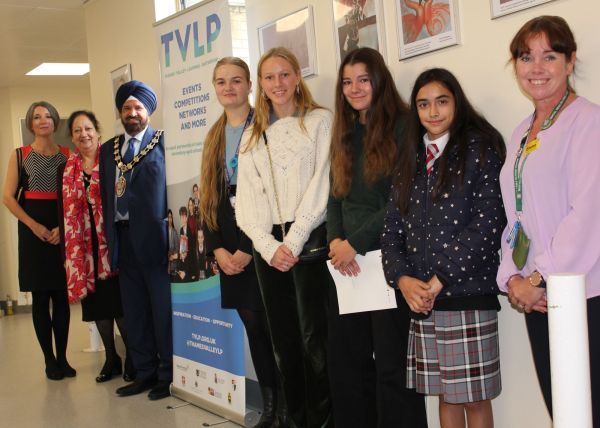 TVLP COMPETITIONS
There are various competitions throughout the year.
From 2023-2024, these included:
TVLP Queen's Platinum Jubilee design competition. Two raised beds were constructed at The Goswell's public park in Windsor.
TVLP 5-a-side football competition.
TVLP French Spelling Bee.
TVLP debating competition.
TVLP book giveaway competitions.
To view a list of previous and current TVLP competitions, see the website: tvlp.org.uk/competitions
TVLP NEWSLETTERS
The TVLP produce a newsletter every 4-6 weeks, during term-time. A selection of these can be found on their website: tvlp.org.uk/newsletters   
An end of year video for 2021-2022 has been put together to showcase a number of the events, competitions, staff and networks and actions organised. This can be found at the following link: www.youtube.com/watch?v=f4EVPBQLgYA


TVLP COORDINATOR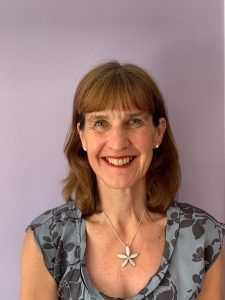 Jeannette Kemp is the Thames Valley Learning Partnership Coordinator.
She was appointed in September 2023 to deliver a programme of events, competitions, networks and actions which will benefit students and staff across all TVLP schools. Jeanette's past career was sales focused. She was a Sales Account Manager for Philips Electronics, during which time she delivered training and sales events. She then worked for the library service as an Outreach and Events Officer in the Royal Borough of Windsor & Maidenhead. During this time she discovered the joy of working with schools & young people. Jeanette is an avid book lover and passionate about reading. She is also a runner and enjoys climbing mountains and going to the theatre.
To contact Jeannette email info@tvlp.org.uk
TVLP CHAMPIONS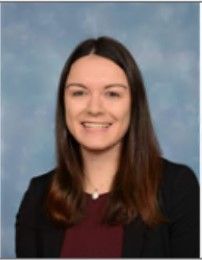 Each school has nominated a senior member of staff within their school to be their TVLP Champion. They are all staff that have been chosen because of their enthusiasm for the TVLP and their ability to get things done.
The Champions' meet with the TVLP Coordinator regularly throughout the school year and help promote the events, competitions, and networks to students and staff within their schools.
THE TVLP CHAMPION FOR ST JOSEPH'S CATHOLIC HIGH SCHOOL IS MISS BOLAND.

TVLP CONTACT DETAILS
Email: info@tvlp.org.uk
Website: tvlp.org.uk
Instagram: @thamesvalleylp
Twitter: @ThamesValleyLP
LinkedIn: Thames Valley Learning Partnership